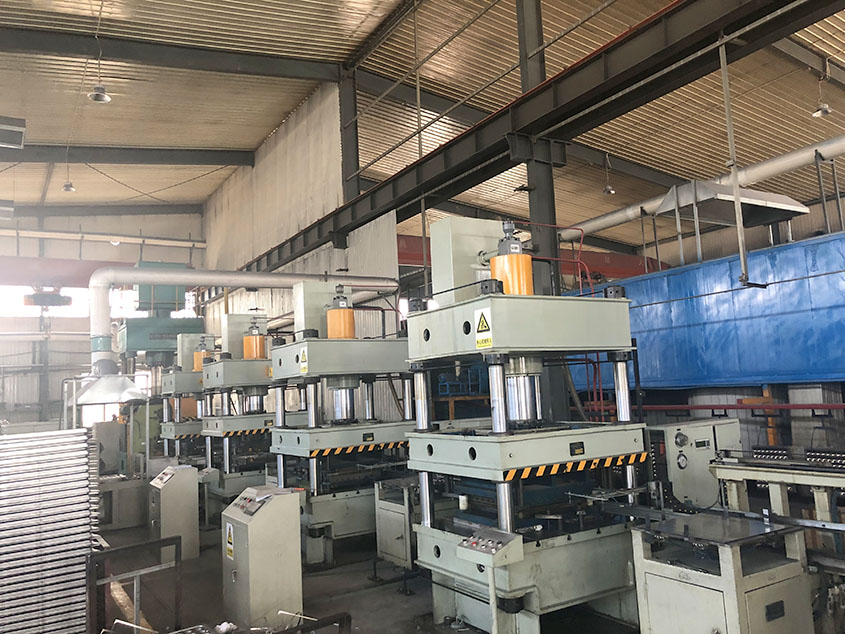 Hebei kehua prevent static floor making co., ltd. Is an integrated enterprise concern with designing, researching,manufacturing, servicing. From early 1980s.She has committed herself to develop, produce and market raised access floor systems. Kehua adhere to integrity, top quality, strict management, innovation and development in the past thirty years.
Our company had advanced production equipment and highly technician for domestic and international customers to provide high quality products and services,and lay a solid foundation.We manily produce and develop anti-static floors and intelligent network floors. Our anti-static floors include: woord core raised floors, calcium sulphate raised floors, ceramic tile raised floor, full-steel cement raised floors and aluminium edge raised floors, with different finish cover. The products are with high accuracy and wide selection and comply with SJ/T10796-2001 standards. To meet the various needs of uers and different environments.
1. It is the first one to produce a high-grade HDM600-ZD borderless performance flooring.
2. The first company to produce anti-static floor with ceramic tiles. Waterproof, fireproof, anti-static.
3. The first company to participate in electrostatic experiments and development work on the raised floor technical performance parameters with ministry of information industry, and is hailed as a trusted member by Kehua's quality management.
4. The first company adhere to the green, quality first, scientific management for the purpose of guiding production, so our series products are chosen as: 'china's quality assured supply of qualified non-toxic enviornmentally safe building materials" by Chinese
5. Chinese electronics industry association anti-static equipment branch (group membership certificate)(Np.06-113).
6. Provincial contract enforcing and trustworthy enterprise.
7. 1998 got Chinese quality level certificates "first-class product" from anti-static equipment and electonics industry for the state Department.
8. 2000 Beijing Enge Wei ISO9001: 2000 quality management system certification.
9. 2000 the State Enviornmental Analysis Testing Center for products qualified analysis report.
10. 2003 The Static equipment foundation of Information Industry Ministry static equipment foundation initiate brand.
11. 2003 Chinese anti-static equipment production qualification.
12. 2003 Chinese electronics industry anti-static equipment construction enterprises qualification.
13. 2003"China Quality assured supply of qualified, safe non-toxic environmentally green building materials".
14. 2009 got the European CE certificaton.
15. 2013 environmental management system certification.
16. National standard General specification for raised floor for electrostatic protection participated Units.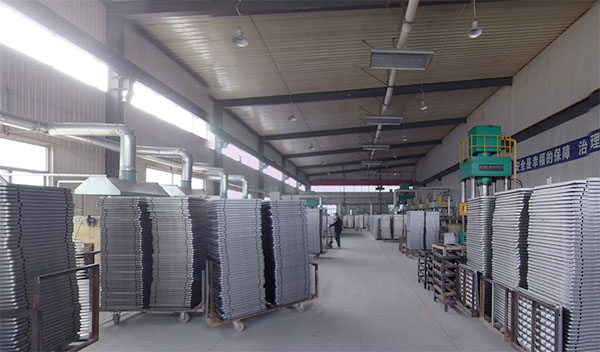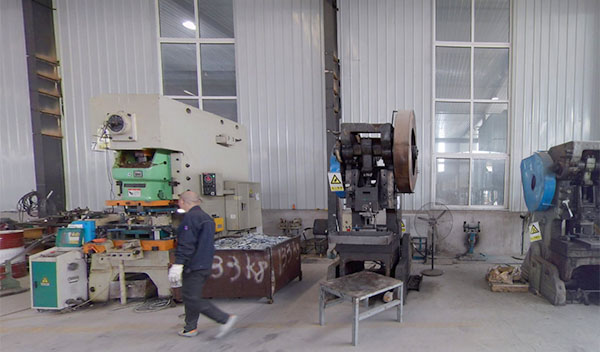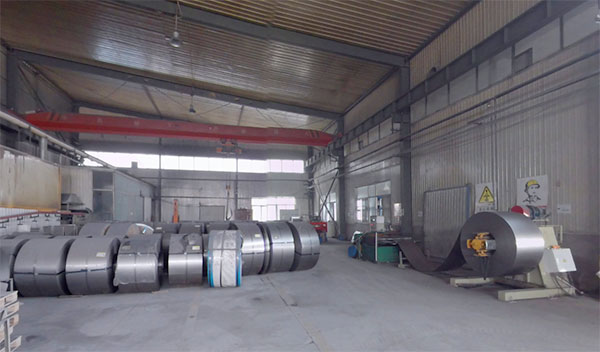 West Bei Guzhuangying village Xushui county, Baoding city, Hebei province.
(Small and medium-size Industrial Park) West Pingyi Road, Xushui district, Naoding city, Hebei province.
800 thousand square meter per year.
Company occupation 30 thousand square meter, Factory occupation 20 thousand square meter, total staff is 125 people
Beijing, Tianjin, Shijiazhuang, Chengdu, Hohhot, Lanzhou, Yinchuan, Guangzhou, Urumchi, Dubai